Leading SAFe® 5 with SA Certification
Kesto: 2.0 pv
Valitse päivä
Kurssia ei ole tällä hetkellä aikataulutettu. Ota yhteyttä ja sovi asiakaskohtainen koulutus.
Kuvaus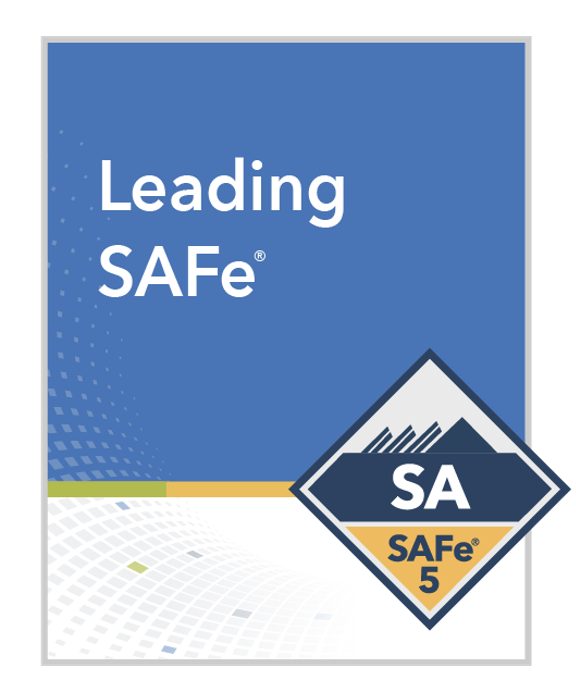 The faster the world changes all around you, the more important it becomes to have the ability to react fast, but in organised manner, to those changes. When organisations internalise the principles and practices of agility, they can react faster to unexpected situations. During this two-day course, the participants will learn about agile values and principles and the methods and practises of Scaled Agile Framework, when scaling the benefits of Lean & Agile from the teams to higher up in the organisations.
After the training, you are able to support your organisation and its culture in agile transformation. You will understand the significance of mission and vision and the role of leadership in the transformation of Lean&Agile organisation. You know how to communicate the need for change both with stakeholders and teams. You will also understand how to support really large solutions and how to accelerate the return value by utilising System Thinking, Lean, Agility and DevOps. You will gain concrete tools for portfolio management and prioritisation, and practical skills to plan the program increment as well as supporting and coordinations the Agile Release Trains.


Course topics:
LESSON1: Thriving in the digital age with Business Agility

Thrive in the digital age
SAFe as an operating system for Business Agility
Core Competencies of Business Agility

LESSON2: Becoming a Lean-Agile Leader

Embracing the Lean Agile mindset
Lean and Agile at scale with the SAFe Principles

LESSON3: Establishing Team and Technical Agility

Cross-functional Agile Teams
Building quality in
Organising Agile Release Trains (ARTs) around the flow of value

LESSON4: Building Solutions with Agile Product Delivery

Customer Centricity with Design Thinking
Prioritizing the Program Backlog
PI Planning (with simulation)
Develop on Cadence; Release on Demand
Continuous Delivery Pipeline with DevOps

LESSON5: Exploring Lean Portfolio Management

The SAFe Portfolio
Connecting the portfolio to the Enterprise strategy
Portfolio Vision
Portfolio flow
Funding Value Streams

LESSON6: Leading the change

Leading by example
Leading the change

LESSON7: SAFe Agilist (SA)

Preparing for the certification test
Participation to the course will prepare you to take the certification exam and become the Certified SAFe® Agilist (SA). More information about the course: Scaled Agile Inc.


Who will benefit:
The training is suitable for anybody who wants to understand the essentials around Scaled Agile Framework® (SAFe®) or are otherwise interested in scaling agile development. From the trainings provided by SAFe, the Leading SAFe is especially suitable for leadership and for other roles who are driving forward the agile change while supporting teams, programs and portfolio management during the Lean&Agile transformation.
Although some basic knowledge from Scrum and Software development, or management of projects and products are considered beneficial, they are not compulsory. The training is suitable for personnel from private organisations as well as from public administration.


About the trainers: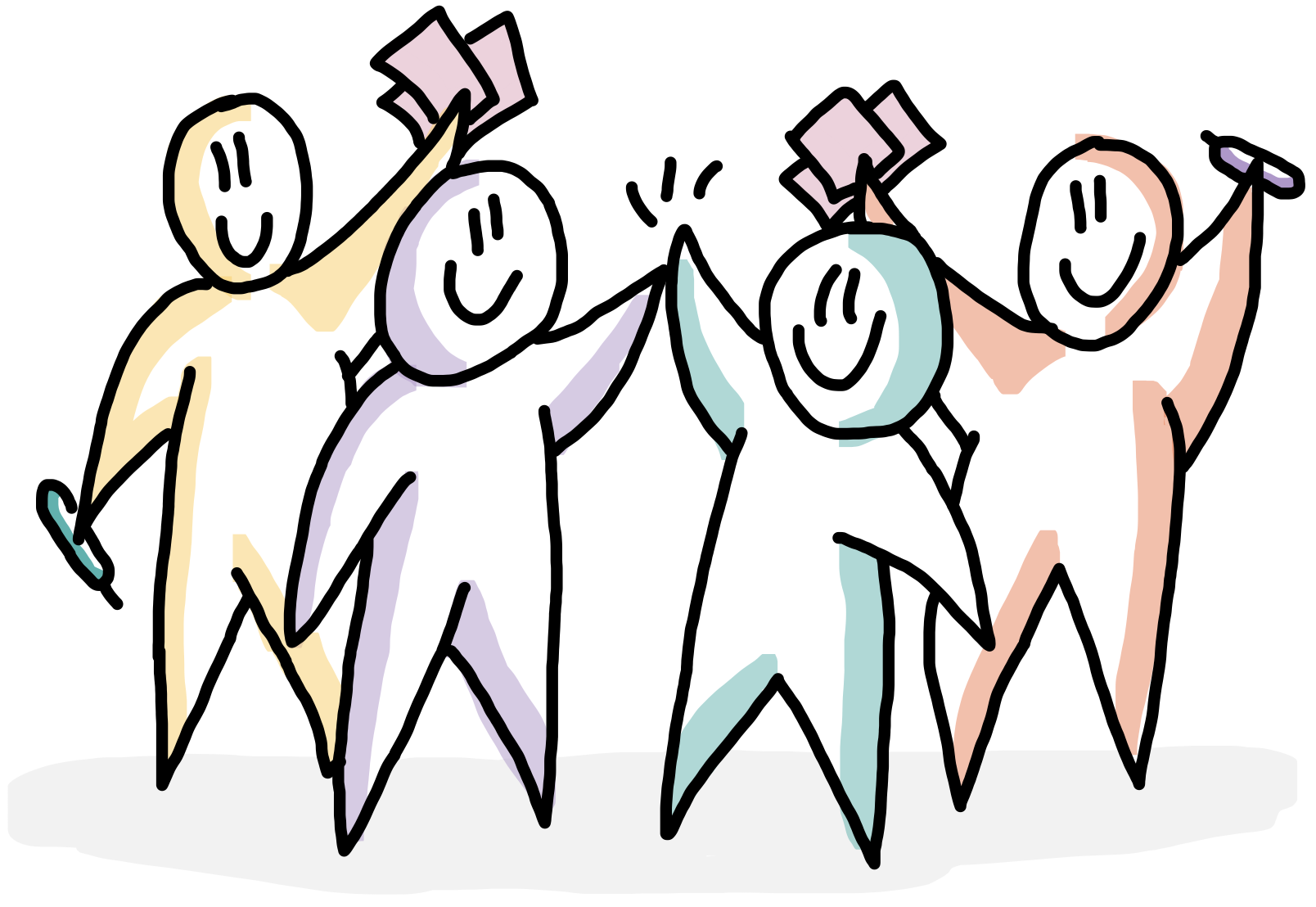 All our trainers are experienced experts of Lean&Agile and they have gained excellent feedback from their training skills and content knowledge. Our trainers have gained years of practical experience from different projects and roles as well as from agile teams and organisations. We have trained hundreds of people and teams to agile methodology and the participants have felt they gained concrete benefits to their agile implementations. To know more about our trainers, check here.


Loihde Advisory - who are we?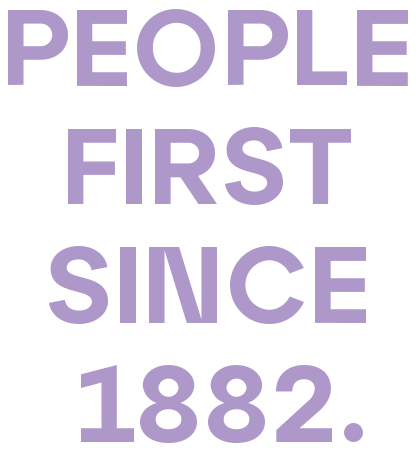 We create the success stories of digital age. We combin data, cloud technology, lean & agile working methods and our experience to power our customer's business. Based on our research, our customers especially value our solution focus way of working, our ability to listen and understand their needs and our skills to offer valuable services to their challenges and needs.
Based on our customers, they are willing to recommend us as partners for agile transformation journeys, consepting digital business, data and analytics and content management - in other words they trust us to provide high-quality solutions in every area we serve them.
Get to know us and our services at www.loihdeadvisory.com
Ohjelma
| Päivämäärä | Aloitusaika | Päättymisaika | |
| --- | --- | --- | --- |
| 6.10.2022 | 9.00 | 16.30 | Technical check possible at 08:45 onwards. |
| 7.10.2022 | 9.00 | 16.30 | |
Early Bird -pricing is valid until 3 weeks before course date. We also organize customer specific courses. In case there are multiple interested participants, feel free to contact us and we'll find the timing that suits best for your organization.


Check also our webinars!
Peruutusehdot
If you can not participate this course, you can send someone else instead of you. If cancellation is done less than 14 days before the course start, we will charge 50% of the price. In case of no show without any cancellation, we will charge the whole price. Cancellation fee will also be charged in case of illness.
Järjestäjä
Kouluttaja
Vesa Purho
Principal Consultant
Loihde Advisory Oy