Kuvaus
Online course. Access 12 months.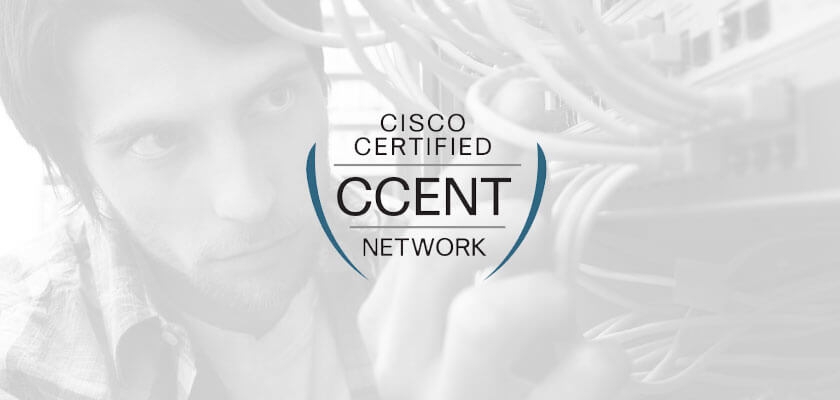 Cisco is an organisation that designs, manufactures and sells networking services and products that are related to the information technology and communications industries. Some of the products offered by Cisco fall into the following categories: Wireless, Switching, Data Center, Next Generation Network (NGN) Routing, Security, Collaboration, Service Provider Video. Cisco is the leader in Internet networking across the globe and focuses on the corporate market, small businesses and home users.
The Cisco CCENT (Certified Entry Network Technician) certification will suit anyone who is looking to begin a career in networking and will prepare the student to start working with small enterprise networks. As qualified network staff is always highly sought after, gaining this certification will give you an advantage over other potential candidates that may not be qualified, as it will show that you have the necessary skills to start working straight away.
The CCENT course will teach you how to install, configure, operate and troubleshoot a network and give you a basic understanding of the security measures that go hand in hand with networking. It will also enable you to work with WAN (Wide Area Networks) and wireless networks.
Many network professionals have started their careers with the Cisco CCENT certification, as it provides a firm basis of understanding and skills on which to build a successful career. Gaining this certification ensures that your first step towards a career in IT is one that will lead you in the right direction.
Cisco CCENT Certification Details
Cisco CCENT Course Assessment: The Cisco CCENT course is designed to provide you with the knowledge that will be required to pass the related exam and earn your certification. The Cisco CCENT qualification is also the first step towards gaining your CCNA (Cisco Certified Network Associate) qualification
To obtain your CCENT certification you will be required to pass the following exam: 100-105 ICND1: Interconnecting Cisco Networking Devices – Part 1
Cisco CCENT Course Requirements: There are no prerequisites for studying the Cisco CCENT course.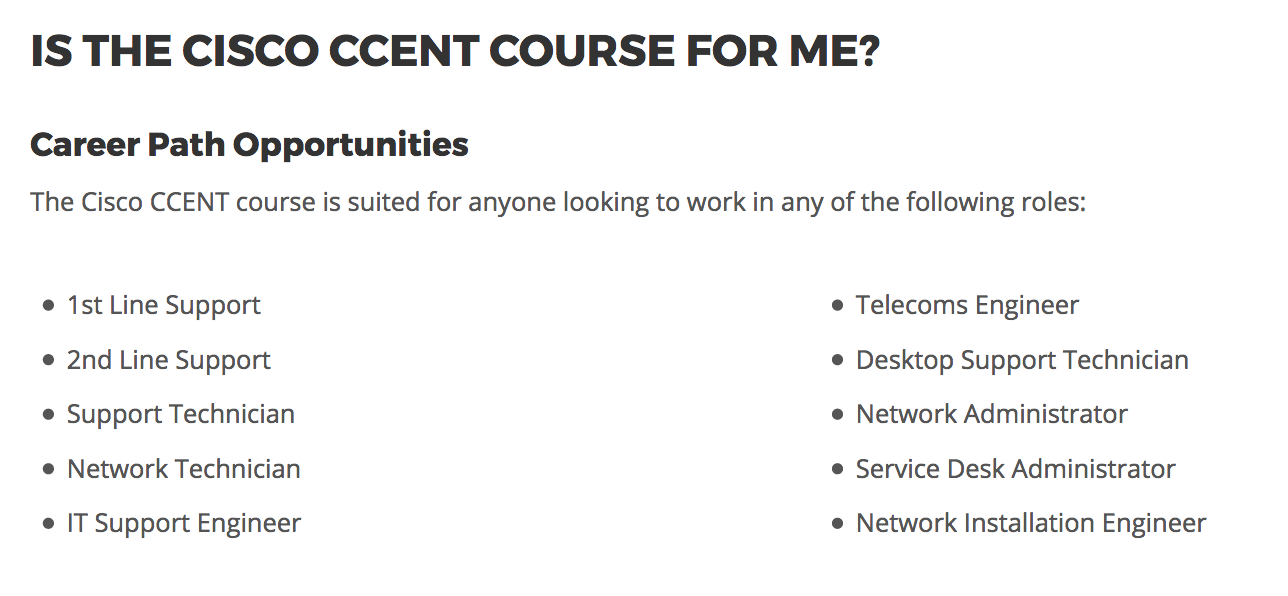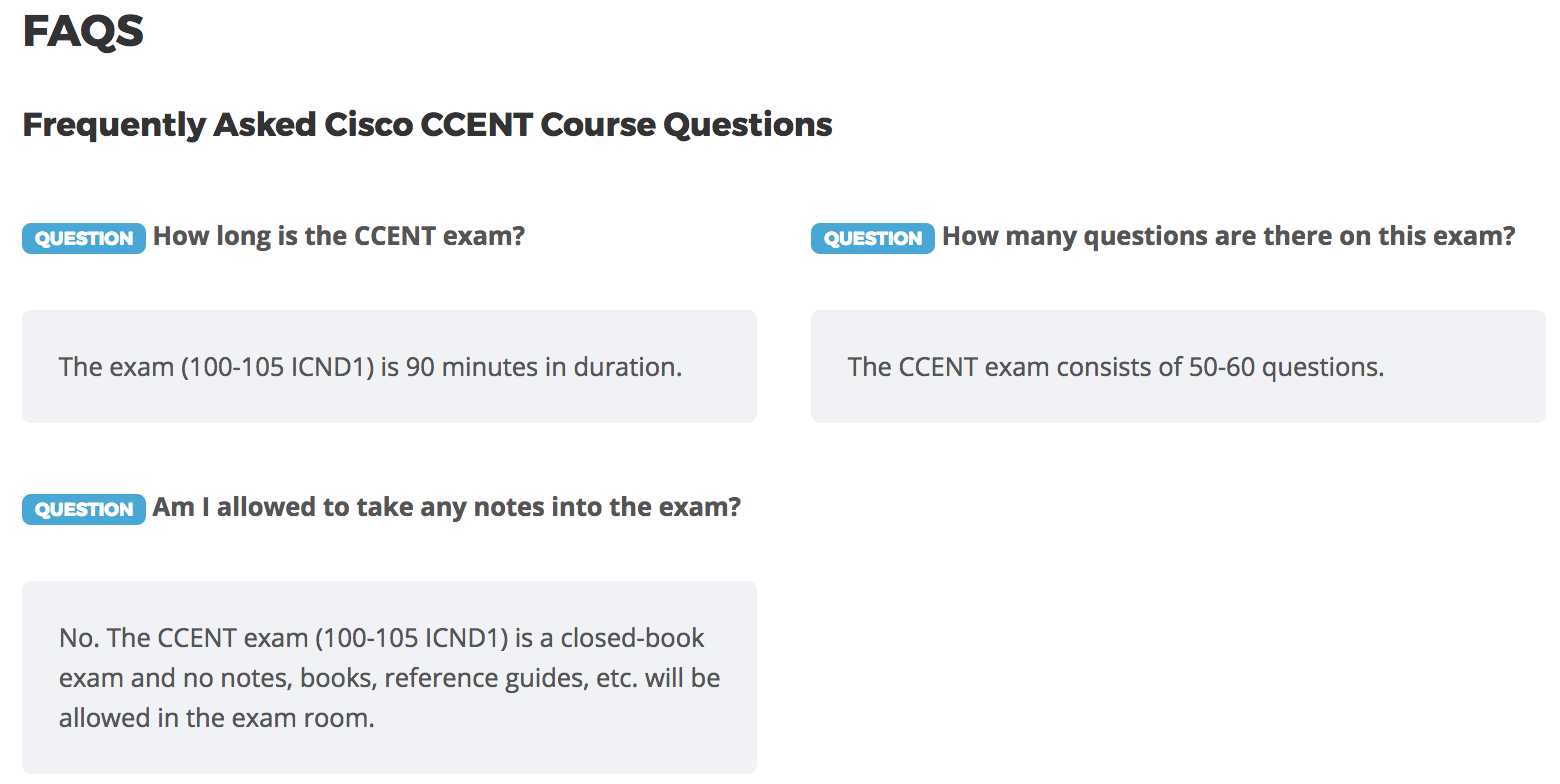 Peruutusehdot
Järjestäjä