5 Key Priorities for Scaling Support without breaking the bank
Kesto:
45 min
Teknologia:
Oppia (GoToWebinar)
Ilmoittautuminen on suljettu.
16.6.2023
Maksuton webinaari
Webinar recording
In the midst of the prevailing market turbulence, customer service leaders face the challenge of reevaluating their investment strategies and optimizing for maximum efficiency. This webinar aims to provide valuable insights and actionable strategies to navigate these challenges successfully.
During the webinar, you will have the opportunity to learn about the following:
5 key areas that customer service leaders must prioritize to achieve success in 2023.
Effective approaches to "Start, Stop, and Continue" in customer service investments, ensuring optimal resource allocation.
Actionable strategies employed by top brands leveraging Freshdesk, the industry-leading customer service software.
Our speakers for this event will be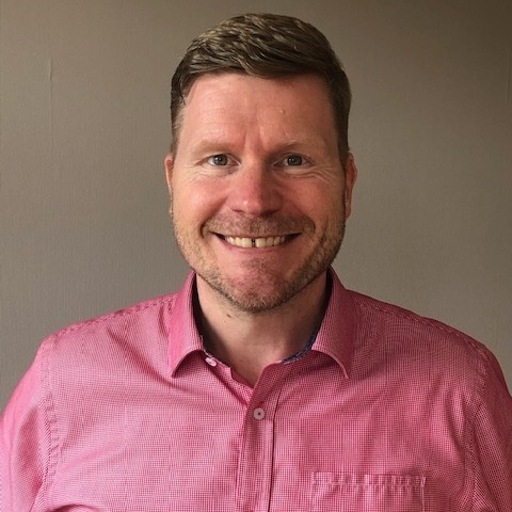 Tero Angeria, Nordic Sales Leader, Freshworks
Tero joined Freshworks in May 2023. In his role as Senior Sales Leader, he helps businesses and the team in the Nordics to create happy customers/employees by empowering agents to deliver memorable moments and moments of WOW that build loyalty. Prior to joining Freshworks, Tero worked in leadership positions at Atlassian, Salesforce, Oracle, LinkedIn and IBM. Tero brings extensive experience and expertise in the Nordic market, and his insights will provide valuable regional context for customer service leaders in the region.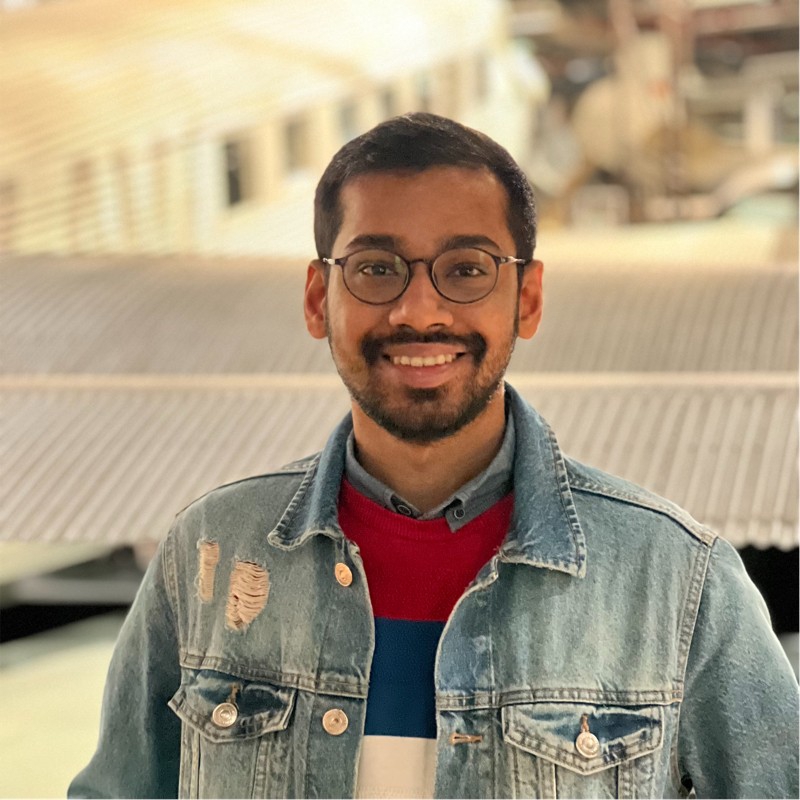 Vignesh Natarajan, Senior Solution Engineer, Freshworks
Vignesh is specializing in CX solutions. With over 4+ years of experience, I excel in analyzing customer requirements, designing tailored solutions, and overseeing their implementation. My expertise includes Chatbots, CRM & marketing automation, personalization, and omnichannel engagement. Vignesh will share his technical knowledge and practical strategies to help you implement and optimize Freshdesk for your organization's unique requirements.
Webinar organizer

Järjestäjä