Baking the information security into development
Kesto:
1 t
Teknologia:
Oppia (GoToWebinar)
Ilmoittautuminen on suljettu.
22.9.2023
Maksuton webinaari
In this webinar, Lari Peltoniemi describes the common pain points between information security and development. In the webinar, he will talk about the approach and information that can be used to shift left information security in the continuous delivery pipeline and at the same time how to increase information security culture and competence in development teams. The webinar serves as an introduction to modern application security and bringing information security down from the ivory tower into everyday development. It speaks to those who develop and produce products and services as well as to experts and managers in the field of information security.
To whom is the webinar for?
The webinar is intended for everyone interested in information security and for people who are responsible for the matter due to their role. e.g.:
Software developers
Application management specialists
Service Managers
Security Experts
Information security professionals
Product managers
Scrum Masters
Want more content and to meet people in ITSM area in Finland? Check out itSMF annual conference workshops 1.11.2023 and conference 2.11.2023,
Expert of the webinar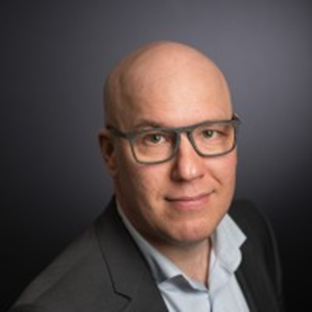 Lari Peltoniemi, Wakaru
Lari has worked in the field of service management and operational development and evaluation for over 15 years. He has extensive knowledge primarily in the development and management of application-based services. He has consulted and coached several Finnish and international companies and organizations in service management, creating and improving their operating methods and operating culture. Lari is a multi-tasker in service management and its more detailed application DevOps, who does not know any single ism, but has familiarised himself with them and knows them extensively. He has worked with corporate security and corporate IT security in large and small organizations both in Finland and abroad.
Network with Lari on Linkedin.
Järjestäjä