Evolution in troubleshooting training – when did you last update your thinking around problem solving skills?
Kesto:
1 t
Teknologia:
Oppia (GoToWebinar)
Ilmoittautuminen on suljettu.
8.9.2017
Maksuton webinaari
What would you say if your local mechanic approaches your expensive car witch a huge hammeraiming to address your concern that there seems to be a ticking noise when you accelerate?
The ability to address technical issues in a structured, agile way is key for organizations today.
Scenario-based-Training offers a new and exciting way to implement best practice troubleshooting featuring a Minimum Theory – Maximum Application approach for classroom training with digital cases.
Introducing SOLVE Problem Solving training for Service Management, Manufacturing, Healthcare and all companies with the need to fix technical deviations fast, safe and reliable.
Schedule:
08:45-09:00 Logging into webinar
09:00-09:45 Webinar (Stefan Brahmer, in English)
Speaker: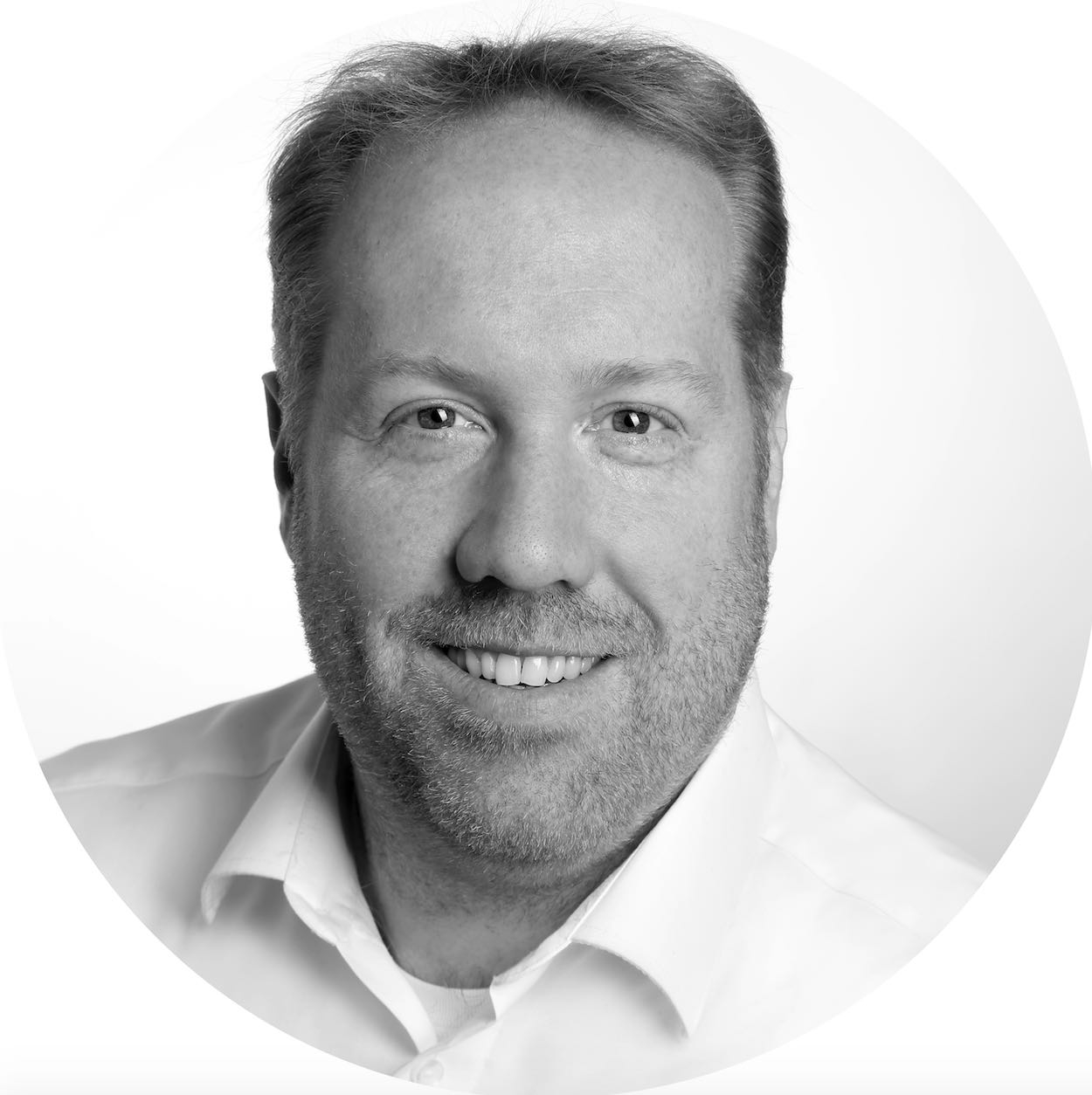 Stefan Brahmer is a Partner in Sim4people ApS – a Danish company that focuses on innovative skill development through simplified, hands-on training with a digital simulation featuring Lego® Mindstorms® robots. Over 14 years of practical experience in Incident and Problem Management implementations - as a consultant and solution architect for Kepner-Tregoe – have allowed Stefan to gain first-hand experience on what is required to build a high performance support organization and what the barriers to success are.

Järjestäjä