WEBINAARI: Service Asset and Configuration Management – Experiences from implementation
Kesto:
1 t
Teknologia:
Oppia (GoToWebinar)
Ilmoittautuminen on suljettu.
13.10.2017
Maksuton webinaari
Service Asset and Configuration Management (SACM) has been in the core of IT Service Management since the very beginning. As the world changes and different isms come and go, SACM not just remains important but it becomes ever more important. In this presentation we will cover experiences from implementing SACM as well as look to future via fresh perspectives e.g.:
- How SACM is key capability when doing Service Integration and Management;
- How Agile method ideas and SACM fit together;
- How evolvement of technology has affected the perspective what needs to be managed with SACM;
- How SACM is one of the best friends of Privacy and the coming GDPR legislation;
- What are the current challenges in developing SACM and getting the benefits.

SACM is even more relevant today as it was before. As the world changes also SACM needs to develop. Welcome to hear fresh thoughts about hoe to manage the core information that your IT Service Management runs on.

Presenter's bio: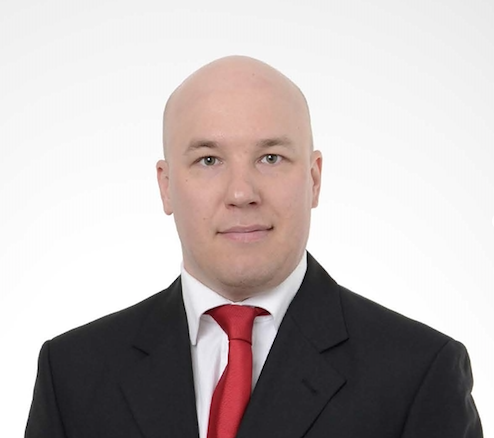 Lari Peltoniemi has worked within IT Service Management for 15 years and 12 years of that with Service Asset and Configuration Management. He has helped both IT Service consumer and IT Service Provider companies and organizations to successfully utilize SACM to enable it ITSM, IT and Business goals of organization. Lari has worked with many of the major tools and his expertise covers industries widely from MSP IT service providers, Telecom, Banking and Finance, Energy, Education and Public Sector. Lari works as consultant and trainer on ITIL, CMDB and ITSM area in general.
Järjestäjä