SAP Finug Hosted by xSuite 31.3.2022
Kesto:
1 t
Teknologia:
Oppia (GoToWebinar 3)
Ilmoittautuminen on suljettu. Jälkitallenne ei vielä saatavilla.
31.3.2022
Maksuton webinaari
To sustain internal work processes - the energy company Ørsted has automated all business critical processes
Join us on SAP Finug Hosted by xSuite -webinar on 31st of March at 10:00 EET!
Ørsted are ranked the most sustainable energy company in the world and was committed to make all software work for Ørsted and not the other way around. Today Ørsted's skilled employees only spend their time controlling the company's business-critical documents.
Approx. 250,000 invoices flow through Ørsted annually and are handled 100% digitally in SAP. All processes are automated - from purchasing via integrated PunchOut Catalog, to invoice receipt - and digital handling of outgoing / outbound purchase orders, which are archived dynamically and sent either as XML, PDF or in PEPPOL format.
Keynote Speaker is Heidi Englebrecht. Heidi is Senior Process Specialist & Product Owner in Financial Services Automation & Maturation in Ørsted and she has co-build the digital infrastructure, and is now helping to run the complex financial system in the danish energy giant.
Speakers

Bo Thornholm Bærentsen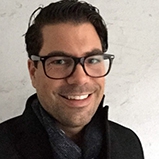 David Victor Hedlund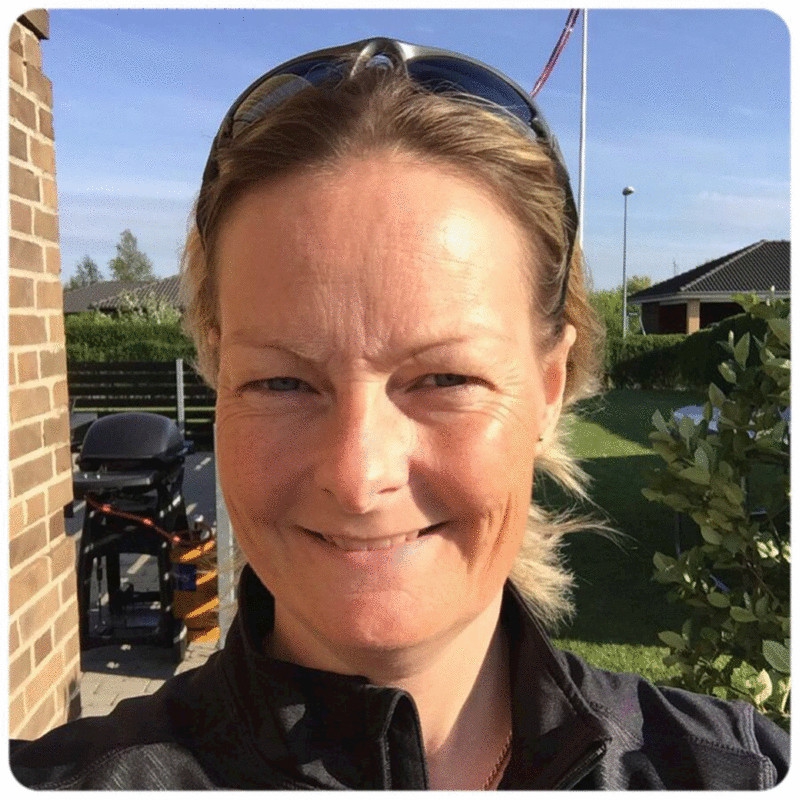 Heidi Engelbrecht
Register
This webinar only for SAP Finug members. Please register from the Register-button below. Participant information will be shared with xSuite so that the participation in the webinar can be arranged.
We use GoToWebinar platform. Please test your connection in advance: https://support.goto.com/webinar/system-check-attendee
lmoittautuminen
Webinaari on suunnattu SAP Finug jäsenille. Liity mukaan alla olevalla Ilmoittaudu-painikkeella. Ilmoittautuminen Hosted by -webinaariin tapahtuu Oppia.fi -sivustolla, jonne voi myös rekisteröityä. Oppia-tunnuksella yhteystietosi pysyvät ajan tasalla ja voit ilmoittautua helposti tuleviin Finug -tilaisuuksiin. Ilmoittautujatieto luovutetaan järjestävän tahon (xSuite) käyttöön, jotta tapahtumaan osallistuminen voidaan mahdollistaa.
Webinaari-alustana toimii GoToWebinar. Testaathan laitteesi GoToWebinar-yhteyden etukäteen, jotta osallistuminen onnistuu toivotulla tavalla: https://support.goto.com/webinar/system-check-attendee
Järjestäjä