WEBINAR: Design thinking as agile accelerator
Kesto:
1 t
Teknologia:
Oppia (GoToWebinar)
Ilmoittautuminen on suljettu.
5.6.2020
Maksuton webinaari
The webinar is over, thank you to all the participants.
In case you missed the webinar, you can check the recording at the end of this page.
Are you interested in hearing about field-tested methods and tools beyond frameworks?
Do you want to keep your end-users in the center and inducing more motivated teams?
Do you want to tackle complexity, manage risks and prioritize more accurately?
Lately Design Thinking has been elevated as a visible part of many large scale agile delivery frameworks. However, it is still often considered as a responsibility of a few dedicated roles, and not all frameworks are providing concrete, pragmatic guidelines on how to apply and scale Design Thinking through the daily end-to-end toolset of a lean organisation as a whole. Join this inspiring presentation to learn and discuss how Design Thinking can help your organisation to reach true user centric agility. Design Thinking should not be a privilege of your dedicated UX- or Service Design team only – come and learn how to elevate Design Thinking to become a valuable part of the whole journey from portfolio management to team-level problem solving.
Schedule:
11:50 - 12:00 Joining to webinar
12:00 - 12:45 Webinar
12:45 - 13:00 Q&A

Expert: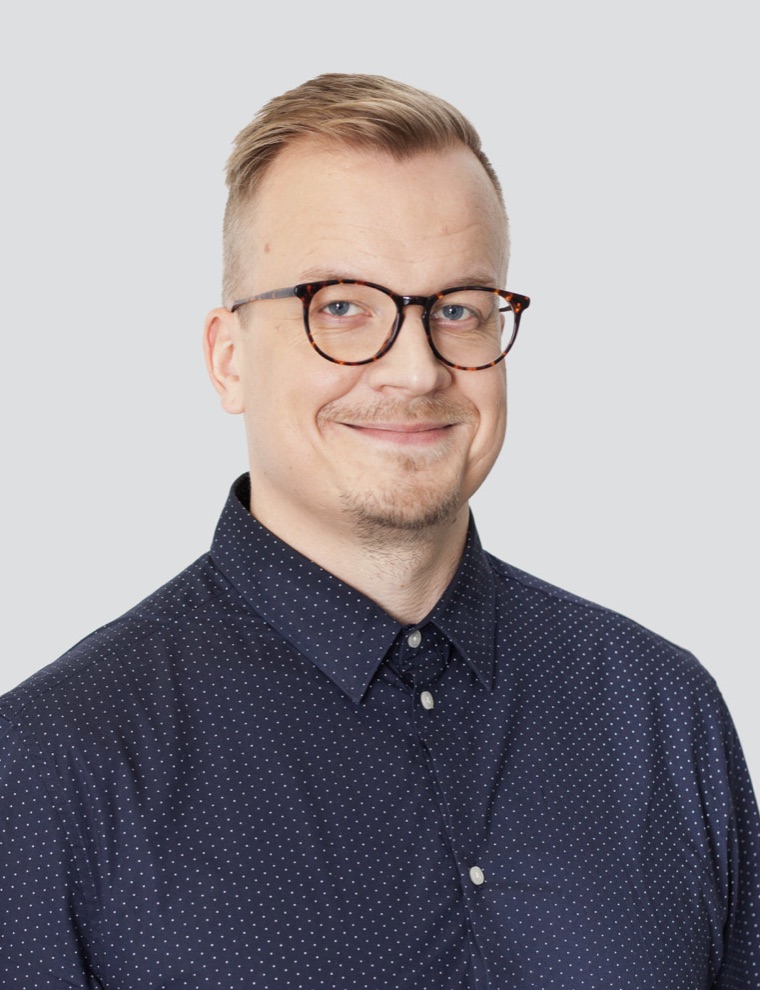 Sakke Mustonen works in Talent Base as Head of UX and Digital Service Design. He is a hands-on agile coach and UX/Service Design lead with 20 years of experience. Sakke works at Talent Base, an independent house of expertise accelerating top digital transformation journeys in the Nordic. Sakke works in the epicenter of Venn diagram of business, data, development, operations and end-user needs, driving for change and deploying an effective way of working to get digital businesses right.
Järjestäjä